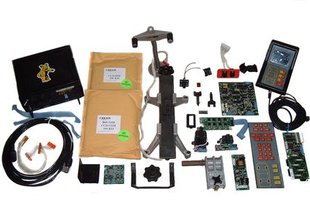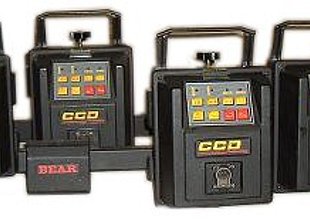 Many BEAR aligners, wheel balancers, A.R.B.S.T. units, automotive lifts, and other pieces of equipment are still in use today.
We are one of the last service centers continuing to maintain legacy BEAR products, along side various other modern alignment solutions.
Alignment Team USA strives to provide expert service, sales, and repair of alignment equipment.
As service technicians, shop owners, and managers we hope you'll appreciate working with an equipment sales company that understands your needs and your business from your side of the counter.
We strive to achieve 100% customer satisfaction and it is a priority to treat our customers in the manner which we ourselves desire to be treated: fairly, honestly, promptly, and with friendly service.
We are located in the city of Kalispell and have the privilege of locally serving customers in the state of Montana, as well as remotely serving much of North America.
Professionally Trained Services
Alignment Team USA began as a Factory Trained Independent Service Center for the "Legacy Series" Bear Wheel Alignment Machines, including the CCD series machines.
In the years since the last BEAR legacy product rolled off the assembly line, the BEAR name has come to be held in high regard by automotive professionals as a stamp of lasting quality.